Creative
Collaborative
Communications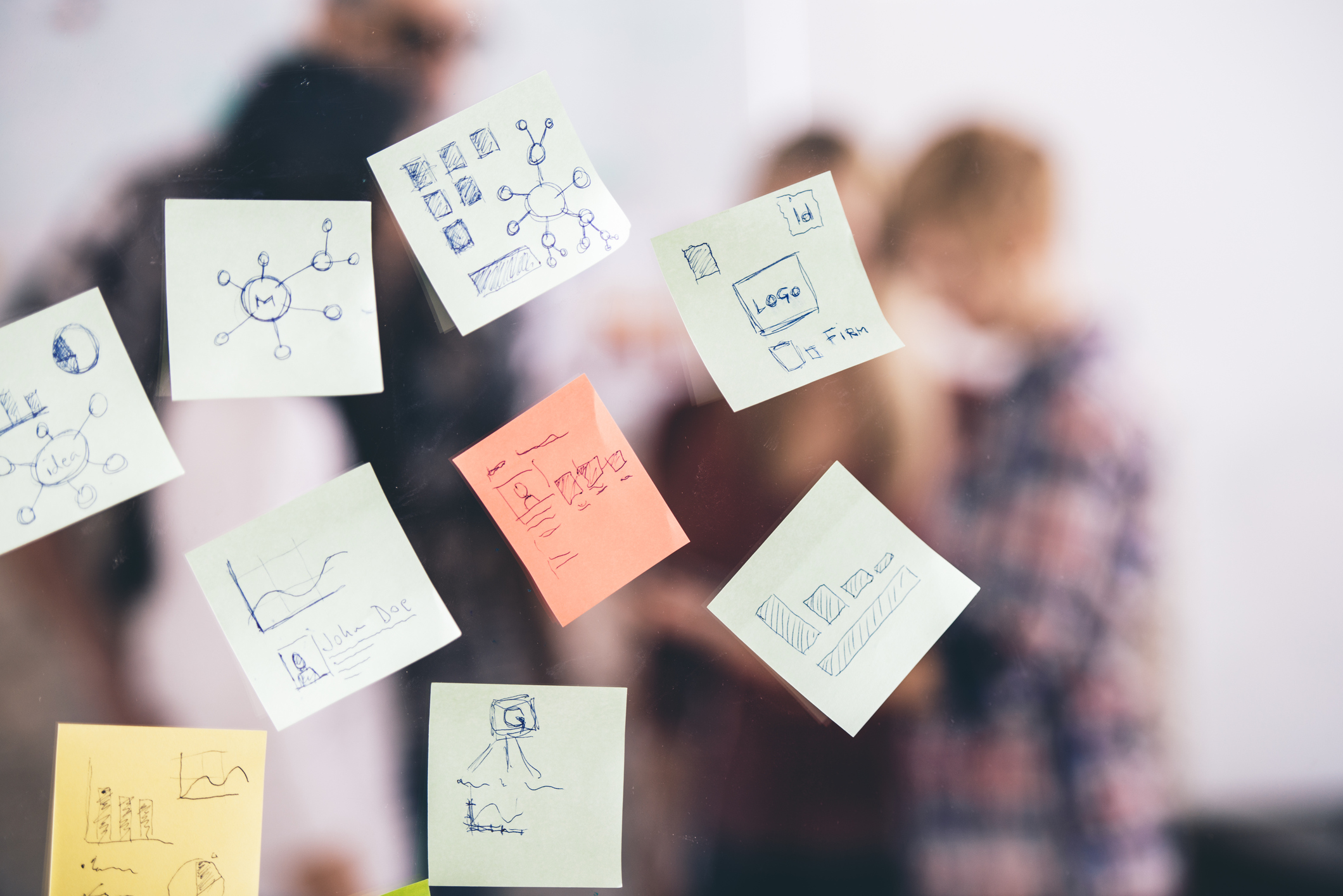 About Us
We are Tegan & Caitlin Smith. After years of working for non-profits and startups we realised that by combining our creative powers and expertise, we could guide organizations and business' like yours to help you better engage your communities, clients, and funders.
We are sisters, so we're no strangers to the overlap of personal and professional life that may also be part of your world. As such, we strive to offer flexible communications and coaching, and carefully customize our services to each individual client.
Our Services
Creative, collaborative communications are our specialty.
Whether it's creating a brand, designing a logo, building a website, or constructing a parade float with giant puppets, we work with you to help develop the best way to showcase your business or organization. It's a process that builds your ideas into a brand that is recognizable and full of impact.
"Creative
adaptability is
the key to
success."
TEGAN SMITH | Co-Founder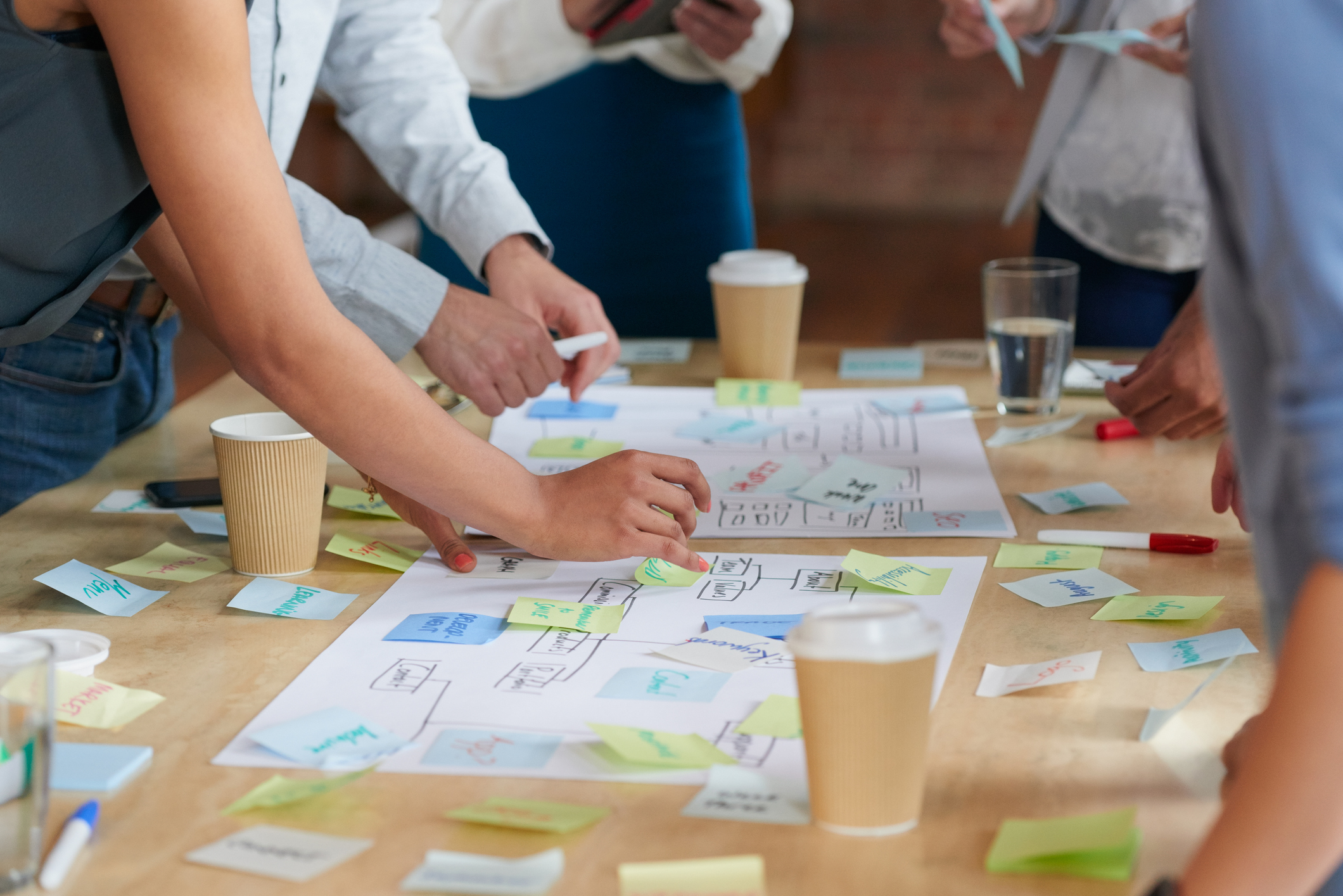 Our Experience
Our clients range from grassroots change-makers and local artists to museums and international charity organizations. This broad spectrum of experience has led us to understand the many nuances of branding and outreach best suited to each client. There are no blanket-methods to getting your message out there. Our services are customized to you and your audience.
In short, if you can think it up, we can help make it happen! There is no project too big, or too small.